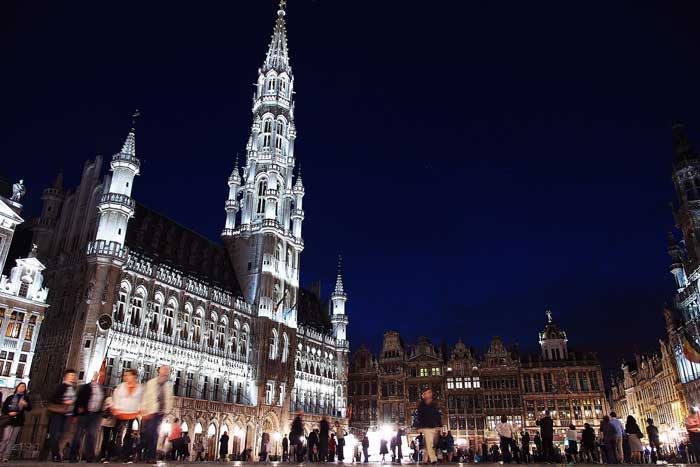 For saxophonists, Belgium is the place where it all began. In the 1840's, Belgian inventor and musician Adolphe Sax developed the world's first saxophone, patenting his new instrument in 1846. Though today's saxophones have many innovations that separate them from the original instrument, Sax's design bears the same signature shape and characteristics that make the saxophone what it is today.
Since it's inception, saxophone has only grown in popularity and now stretches into virtually every genre of music and continues to inspire new generations of musician from all parts of the world.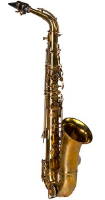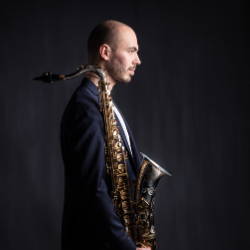 Belgium is still a very active country for saxophone, and we here at Key Leaves are fortunate enough to have both dealers and endorsing artists who are steeped in the saxophone culture of Belgium. Belgian saxophonist Jeroen Vanbever loves Key Leaves and shared this Flemish speaking product review of our Key Leaves sax key props. Jeroen brings incredible skill in both classical and jazz saxophone and is a world class performer and educator. Welcome, Jeroen!


In Belgium and interested in getting our products locally? The highly regarded repair service Multiphonic now stocks Key Leaves sax key props! Go visit Sam Huysentruyt, owner and master repair tech at Multiphonic. He is ready to care for your sax and set you up with Key Leaves gear.
We are also proud to welcome Sforzando Music to our family of dealers. Sforzando Music in Zele, Belgium offers an incredible line of Selmer, Yanagisawa and Trevor James saxophones, handmade flutes and more! Take a look at their inventory and pick up a set of Key Leaves sax key props for yourself while visiting the beautiful country.
We are honored to be part of the thriving saxophone scene in Belgium, the instrument we love so well was invented. Thank you to Jeroen Vanbever, Sforzando Music and Multiphonic Music for joining the Key Leaves family.